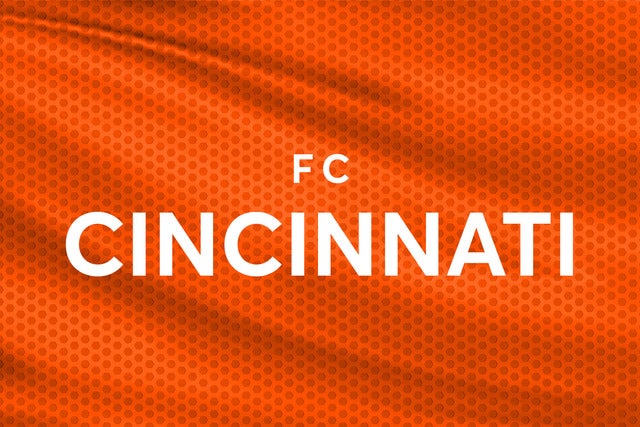 2023 US Open Cup Semifinals: Inter Miami CF at FC Cincinnati
Stadium Transportation
Parking Information: On-site parking garage with 2,700 spaces. Prepaid parking passes $20-30. Day-of-event parking $30.
Public Transportation Information: Cincinnati Bell Connector streetcar has a stop at the stadium entrance. Rides are $1 one way or $2 for a day pass.
Food
Italian Cuisine:
American Cuisine:
Copper & Flame
Taft's Ale House
The Eagle
Maplewood Kitchen and Bar
Steakhouse:
Losanti
Butcher And Barrel
Unique Dining:
Where to Stay
Hotel recommendations
Airbnb links
Explore various Airbnb options in Cincinnati here.
Budget accommodation options
Find budget-friendly hotels in Cincinnati starting from $65 per night here.
Attractions
Shopping & Souvenirs
Nightlife
Bars and clubs: Explore Over-the-Rhine, The Banks, and Mount Adams.
Live music venues: Check out Bogart's, Riverbend Music Center, and Taft Theatre.
Family-friendly nightlife options: Enjoy Fountain Square's evening activities and seasonal festivals.
Emergency Information
Emergency contact numbers: Dial 911 for emergencies.
Hospitals: University of Cincinnati Medical Center, Christ Hospital.
U.S. Embassy/Consulate details: U.S. Embassy
Deals and Discounts
Ticket deals: Check the official website for ticket promotions.
Travel packages: Look for travel packages on popular travel websites.
Gear and merchandise discounts: Visit the official FC Cincinnati Shop for merchandise deals.
Ready to Score Big in Cincinnati?
From thrilling games to the city's hidden gems, our Cincinnati guide has everything you need for an unforgettable experience. Dive into local flavors, catch the action, and explore Cincinnati like a pro!
Click here to return to the main guide page
.